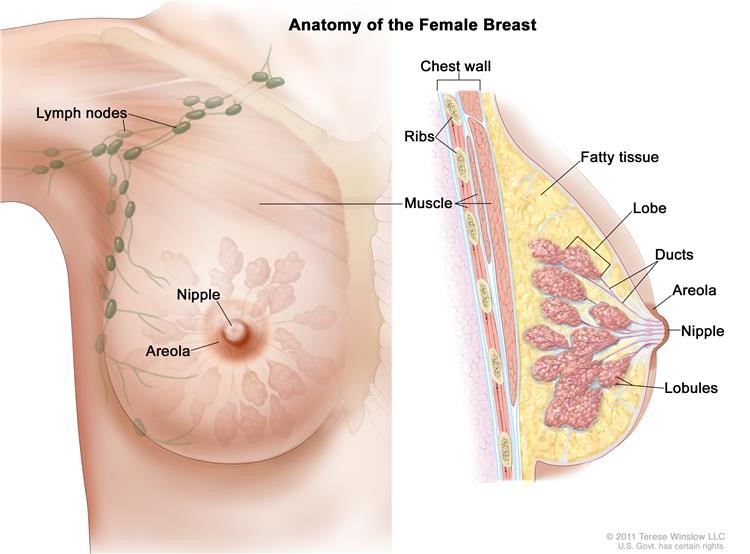 Breast cancer is a disease in which malignant (cancer) cells form in the tissues of the breast.
It happens as a result of mutations (changes) in the gene as a...
What Is Cancer?
Cancer is the name given to a collection of related diseases. In all types of cancer, some of the body's cells begin to divide without stopping and...